Bone Run Tie Sports Armband
Universal Phone Holder
Suitable for 4.0"-6.7" smartphones.
Ultra-Elastic Silicone, Stabilize Four-Angles
Use ultra-elastic and Eco-friendly silicone. High ductility can fit most phone size without removing outer case.
Quick Release, Easy Access
Face ID, Touch ID Compatible
Neat oblique band design, only coverage 4 angles of the phone. Face ID & Touch ID supported. Easy access to your phone.
Hybrid Material
The Neoprene and Velcro strap designed with quick-dry and breathable material provide you the best wearing experience while running.
Dirt Resistant and Washable
Made of eco-friendly silicone material, stain-resistant and washable.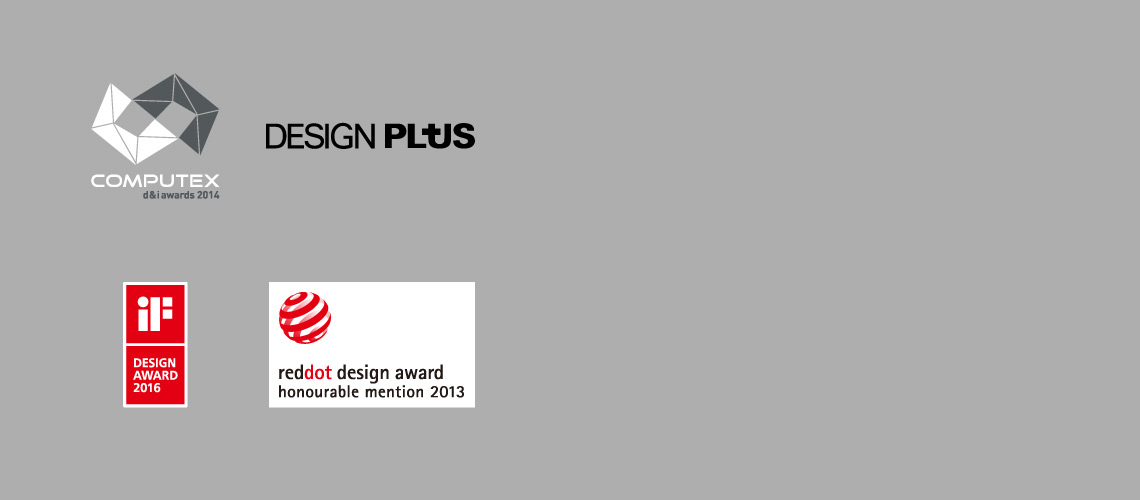 About Us
Established in 2005, Bone's vision is to bring everyone a unique and wonderful life experience in the digital world, with our innovative product design and cute original characters. We dedicate in the field of innovative industrial design, inspired from the little things in everyday life, and aim to create unique and functional designs to solve the inconvenience.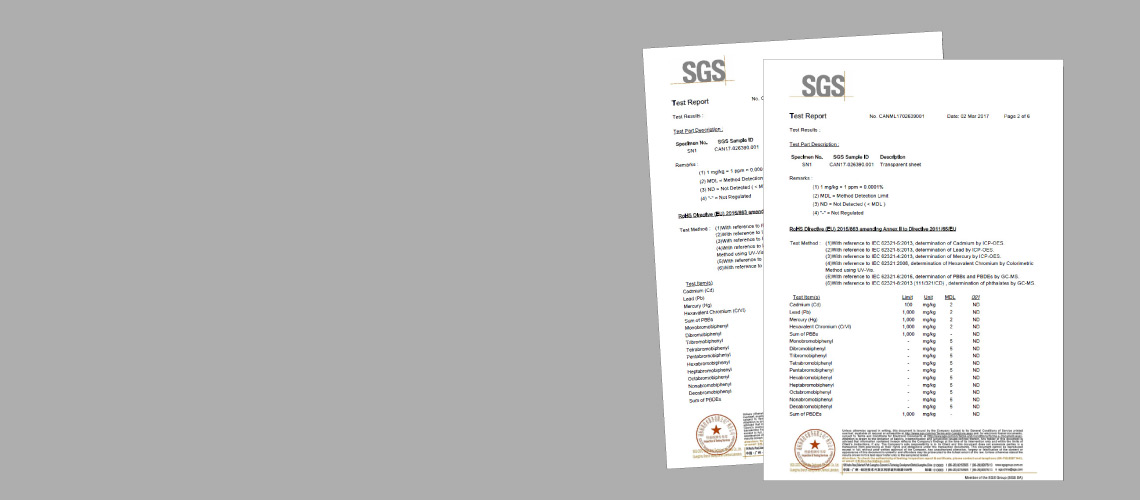 Quality Certified by SGS
All Bone's silicone products are cerified by SGS and comply with European RoHS standard.
Product Specification
Basic Information

Net Weight

S: 35 g / L: 40 g

Dimensions

S:W160 x H133 x D12mm / L: W255 x H133 x D12mm

Material

Metal, Neoprene Fabric, Silicone

Package Content

Run Tie - Running Armband

Package Size

W90 x H185 x D30 mm

Gross Weight

65 g

Tech Specs

Warranty Service

Warranty

New Product Defect Refund
Customer Reviews
4.5out of 5
399 Review(s)