Hey~ Let's go! Put on the《UV Bone Neck Gaiter》and go on the road! The colorful with different looks have the practical functions of moisture-wicking, wind and sun protection, and the seamless design making it skin-friendly and comfortable to wear. There is no limit to the wonderful rhythm, go whenever you like!
When engaged in outdoor activities, always will encounter…..
Trouble 1:Heatstroke
In the hot summer days, you will get heatstroke if you don't pay attention
Trouble 2:Sunburn on your neck
Already put on the sunscreen, but the neck is still sunburned
Trouble 3:Air pollution
Just wanted to exercise, but ended up sucking in polluted air
Trouble 4:Messy Hair
It is very annoying when the hair is flying around
|Various functions, different looks|
UV Bone Neck Gaiter
It is suitable for a variety of outdoor activities and urban life. There are dozens of different styles to meet various needs.
Anti-UV resistant
Anti-UV resistant, passed SGS inspection, can effectively block UV UPF50+, and the cover of the face and neck can effectively prevent getting tan and sunburn.
Moisture-wicking by polyester and spandex material
Cooling and breathable polyester and spandex material, even if you wear it in the summer, it will not be stuffy. Moisture-wicking technology absorbs more moisture than sweat and expels it quickly, maintaining a comfortable feeling during exercise.
Four-way flexibility, stretchable material
Innovative technology fiber with four-way elasticity, stretchable, fits facial lines, and does not slip off when moving.
How to use
A variety of methods to tie can be used according to the user's activities, preferences, and different usage scenarios, such as jogging, biking, climbing, traveling, daily sun protection... etc.
|Mountain Climbing|
In unstable climate in mountainous areas, wearing the UV Bone Neck Gaiter can help regulate body temperature; keep your body warm when it is cold and help dissipate heat and perspiration when it is hot.
|Jogging|
Wearing it like a headband when jogging can absorb sweat and expels it quickly, maintaining a comfortable feeling during exercise. It can also prevent hair from flying around and obscure sight.
|Cycling|
Wearing it like a face mask when riding a bicycle can prevent wind and sand from going into your mouth and nose while keeping your neck and chest warm. It can also prevent sunburn on the face and neck when riding for a long time.
|Sun Protection|
For daily outdoor activities, such as walking / playing ball / riding a motorcycle... etc., you can use the UV Bone Neck Gaiter for daily sun protection.
Seamless Design
Seamless design makes the fabric more evenly fitted, reduces friction with the skin, and is more skin-friendly, comfortable, and beautiful to wear.
Head Circumference
Suitable for head circumference of 53-59cm.
Washable and won't fade after using
Strong color fastness (Washing fastness level 4-5), even if washed with other clothes, it will not fade and stain the clothes.
Method of Cleaning
1. Please clean it before the first wearing.
2. Clean it with water or hand wash with neutral detergent.
3. Do not use softener to wash it. (It will block the drainage channel for moisture-wicking mesh)
4. It is recommended that after soaking in water, knead slightly. (The water temperature should not exceed 40°C)
5. The iron temperature should not exceed 150°C.
6. Do not bleach and tumble dry it.
95% Polyester + 5% Spandex

UV Bone Neck Gaiter
Maru Penguin / Petti Duck
UV Bone Neck Gaiter
Mr. Deer/ Miao Cat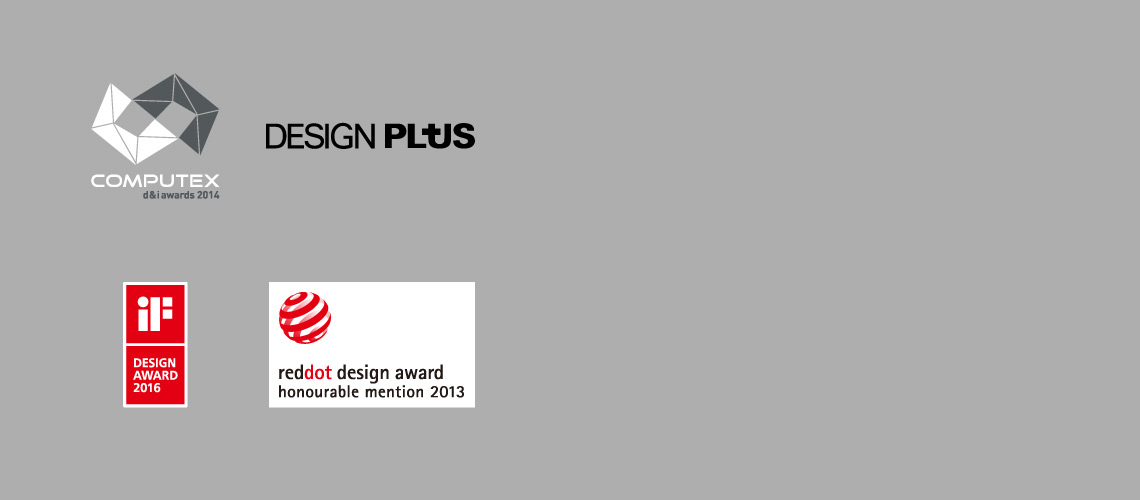 About Us
Established in 2005, Bone's vision is to bring everyone a unique and wonderful life experience in the digital world, with our innovative product design and cute original characters. We dedicate in the field of innovative industrial design, inspired from the little things in everyday life, and aim to create unique and functional designs to solve the inconvenience.
Product Specification
Basic Information

Net Weight

51 g

Dimensions

W24 x H50 cm

Material

Polyester

Package Content

UV Bone Neck Gaiter

Warranty Service

Warranty

New Product Defect Refund