Swing Diffuser
An adorable evaporative diffuser crafted from beechwood.
For Office
Relax your body and focus your mind.
For Beauty
Awaken your skin.
For Meditation
Breath in slowly with the scent
For Sleep
Calm your body and have a better sleep
Crafted From Beechwood
Absorbs the essential oil and creates a long lasting natural fragrance.
Adorable Cartoon Characters
Create your own atmosphere with your favorite character and scent.
Natural Evaporative Diffuser
Add 3-4 drops of essential oil to the central spot of the wood block. The wood block will absorb the oil and volatilize slowly. Adjust the number of drops according to personal scent preferences.
Classic Bone Series
Maru Penguin
Patti Duck
Owl Wes
Jinhe Ninja
Eiffle Tower Series
Blue / Gray / Red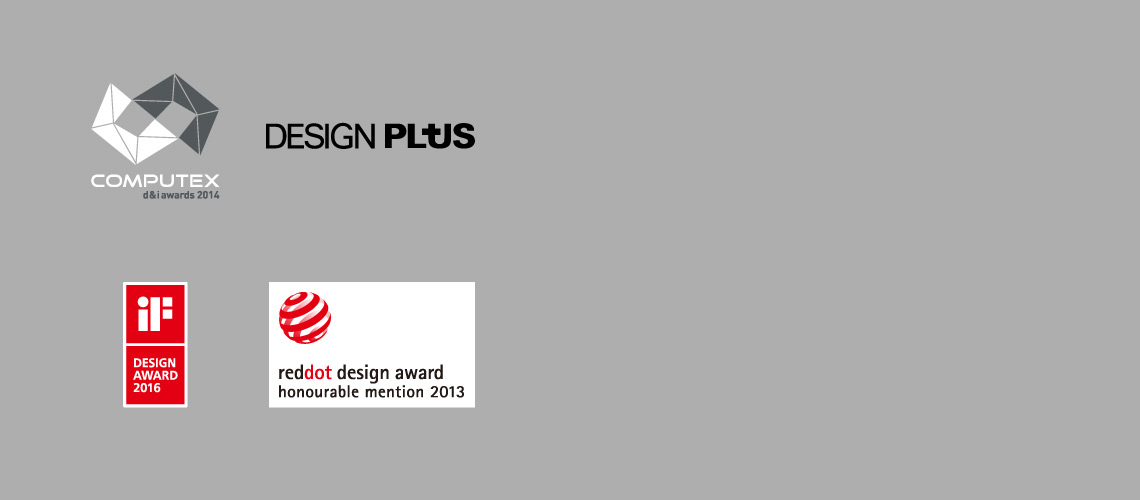 About Us
Established in 2005, Bone's vision is to bring everyone a unique and wonderful life experience in the digital world, with our innovative product design and cute original characters. We dedicate in the field of innovative industrial design, inspired from the little things in everyday life, and aim to create unique and functional designs to solve the inconvenience.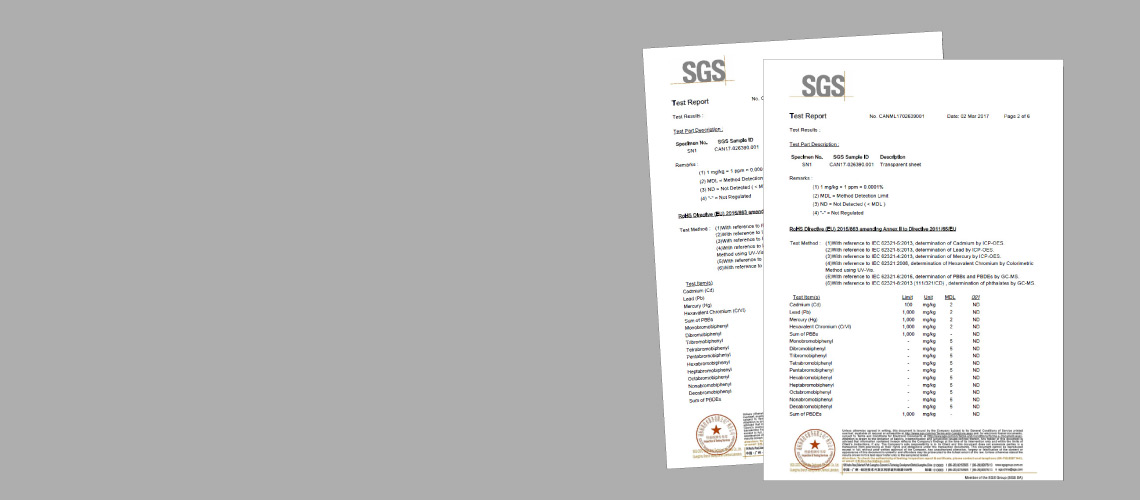 Quality Certified by SGS
All Bone's silicone products are cerified by SGS and comply with European RoHS standard.
Product Specification
Basic Information

Net Weight

63 g

Dimensions

W40 x H116 x D40 mm

Material

Beech Wood, Silicone

Package Size

W65 x H65 x D50 mm

Gross Weight

85 g

Package Content

Swing Diffuser * 1

Warranty Service

Warranty

New Product Defect Refund