Product Features
Bone's new Lanyard SiWallet creates the best everyday carry solution for your daily life. Go to work, school or daily commute, Bone Lanyard Wallet will give you the most satisfying hand-free experience.
Are you also struggling with your cards, keys and coins?
1. Need Something Convenient
How to store daily used credit cards, IDs and coins properly in the bag?
2. Limited Storage Space
Can only choose one card to put in your card holder?
3. Wearing Comfort
Uncomfortable to wear for a long time?
4. Out of style
Looking for something that is both simple and stylish?
Quality Lifestyle《Lanyard SiWallet》
All in one: Badge, Card Holder and Wallet
Bone Lanyard Wallet manages your ID cards, credit cards and money effortlessly and safely; the best card holder for work and commute.
Multi-functional ID Card Holder
1.ID Card: Trasparent ID window for badges
2.Wallet: Cash and Coins
3.Credit Card: Three card slots
Versatilel Neck Lanyard
Bone signature elastic lanyard made of premium silicone; quick installation and release, scratch-proof and can be attached to other items.
Hight Capacity
Bone designed the ID card holder to the most desirable capacity: 1 clear-cover ID/badge holder and 3 extra card slots. Travel-ready and easy to carry, suitable for commute, business trips, work and travel.
Wallet Pocket
Special wallet pocket for cash, coins and keys; keeps your card holder organized and tidy.
Unique Silicone-Leather Design
Bone Lanyard Wallet is made of environmentally-friendly leather with exquisite machine sewing line, and silicone rim.
Comparison - Lanyard SiWallet
Ideal For Travel
The combination of ID card holder and neck lanyard is perfect for all kinds of travel: business, daily work, metro, bus, basically any card-swipe device.
Lanyard SiWallet
Functional/Compact/Simple
Lanyard SiWallet Using Steps
Lanyard SiWallet Design History
2007 - Established the silicone card holder - iPass Card Case. (Illustration 1)
Established Bone Card Case . (Illustration 2)
2013 - Turning the cord lock into ball-shaped neck lanyard, Charm Lanyard was born. (Illustration 3)
2016 - Charm Lanyard Plus added the Bone Charm cord lock to match Bone characters. (Illustration 4)
2018 - After a design evolution of lanyard series, we re-used the materials left and created Lanyard CardTie, a simple but functional card holder. (Illustration 5)
2019 - We want to something that has functions that our previous designs don't have, and then Lanyard SiWallet was born!
Cute Bone Cord Lock
Choose your favorite Bone character to decorate your lanyard wallet.
*More Bone Charms: https://www.boneshop.com/us/categories/accessory/bone-charm/
Lanyard SiWallet
Classic Black
Classic White
Lanyard SiWallet Characters
Maru Penguin
Patti Duck
Mr. Deer
Miao Cat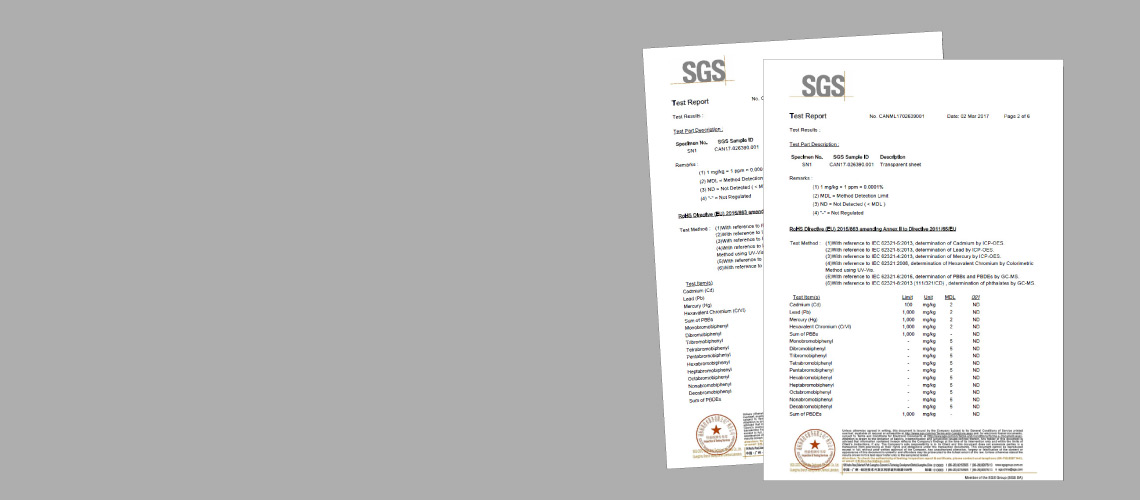 Pass SGS Test
Bone Collection silicone products have passed SGS test and EU RoHs standards.
Product Specification
Basic Information

SKU

LF19061

Net Weight

68 g

Dimensions

SiWallet:W83 x H130 x D8 mm
Lanyard Length:500 mm

Material

PU, Silicone

Package Size

W130 x H185 x D16 mm

Gross Weight

107 g

Package Content

Lanyard Wallet

Warranty Service

Warranty

One Year Limited Warranty