Product Features
Want a thin and transparent case on your naked beauty phone, but often can't find it or disappear?! The one-piece dual-purpose "Lanyard Case iPhone 12" combines the neck lanyard with the transparent case. The portable neck lanyard combines with the simple beauty of the naked phone. It is super stylish when used alone or with the neck lanyard. My fashion, my style~
Life is always full of troubles...
Trouble 1: Unable to locate the phone
Flipped through the bag, but just could not find the phone
Trouble 2: Takes time to attach and detach
It takes time to attach and detach, and it is difficult to detach even when you don't want to use it
Trouble 3: Overprotection
Too much case protection on the phone, making it look heavy and big
Trouble 4: Hard case easy to get scratched and shattered
Polyester hard shell is easy to cause scratches, cracks after hitting, poor protection
One-piece dual-purpose 《Lanyard Case iPhone 12》
Neck lanyard combined with phone case
The portable neck lanyard combines with the simple beauty of the naked phone. It is super stylish when used alone or with the neck lanyard.
Super elastic neck lanyard
Super elastic neck lanyard length is 50 cm, cord lock can adjust the length of the lanyard. Eco-friendly silicone material, comfortable wearing it.
Ultra-Slim, Transparent Texture
The high-transmittance TPU material presents a real naked texture. The fine particles on the transparent case can effectively dissipate heat and prevent water ripples, and absorb the impact of dropping.
Safety frame protection
Added 2 mm safety protection frame to prevent abrasion caused by contact between the desktop and the lens, it is the perfect protection for the camera lens.
Anti-yellowing technology
Through the unique nano-blocking technology, it directly blocks uv rays and environmental climate from the outside. It has superior anti-uv and yellowing resistance functions and excellent polymer compatibility, which can slow down the yellowing degree of polymers.
|Lanyard Transparent Phone Case |Details
1. Cord lock can adjust the length of the lanyard.
2. Quick release buckle is easy to attach and detach.
3. Precise and meticulous hole position.
4. Lens safety protection frame

Super soft, super light
High permeability TPU material, flexible, wear-resistant, anti-yellowing, easy to install and disassemble, and the material is soft and will not harm the phone.
Interchangeable Charm Characters
"Interchangeable Charm Characters, choose your favorite Charm characters or which color neck lanyard you like to match your style.
* You can select a plan to purchase or additional purchases to replace the Charm characters
Eco-friendly material, dirt-resistant and washable
Eco-friendly and high permeability TPU material, dirt-resistant and washable
Design Evolution
2013-The combination of Charm Lanyard and phone case, the cotton neck lanyard series has no metal exposed, and will not scratch the phone.
2015-Phone Bubble Lanyard combined iPhone 6s protective case with Charm buckle accessories, added Q-ring and neck lanyard design, making it more functionally.
2018-Neck lanyard function combined with universal design phone tie, made a neck-hanging Lanyard Phone Tie, carrying mobile phones is no longer restricted.2019-Lanyard Phone Tie 2-Card Holder enhances the functionality further, the card holder design is convenient to carry business cards and cards.
2020-Launched "Lanyard Transparent Phone Case", high-transparency TPU protective case and neck lanyard design, the appearance is more simple and neat

Lanyard Case iPhone|Character|
Maru Penguin/ Patti Duck/ Mr. Deer/ Miao Cat
Lanyard Case iPhone|Simplicity|
Pink/ Black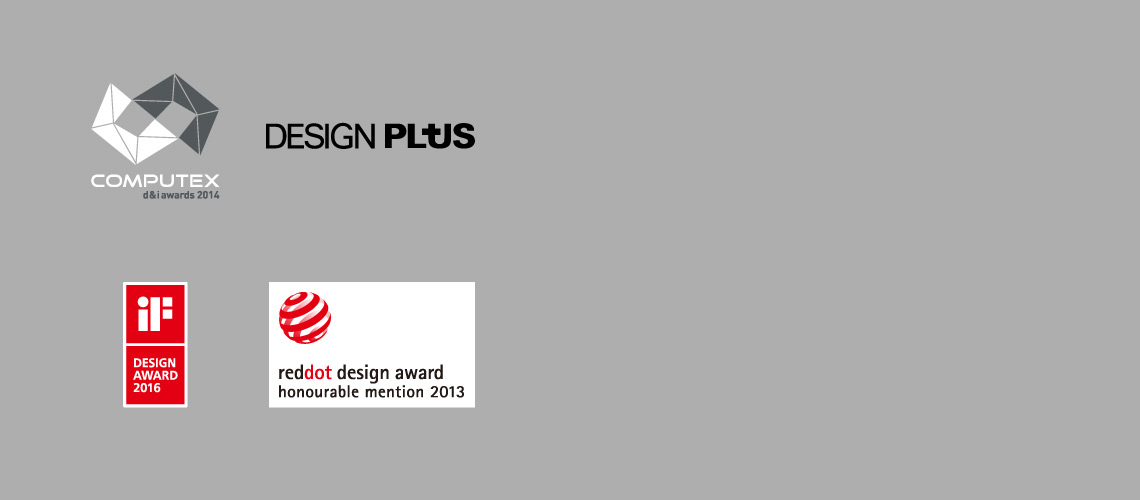 About Us
Established in 2005, Bone's vision is to bring everyone a unique and wonderful life experience in the digital world, with our innovative product design and cute original characters. We dedicate in the field of innovative industrial design, inspired from the little things in everyday life, and aim to create unique and functional designs to solve the inconvenience.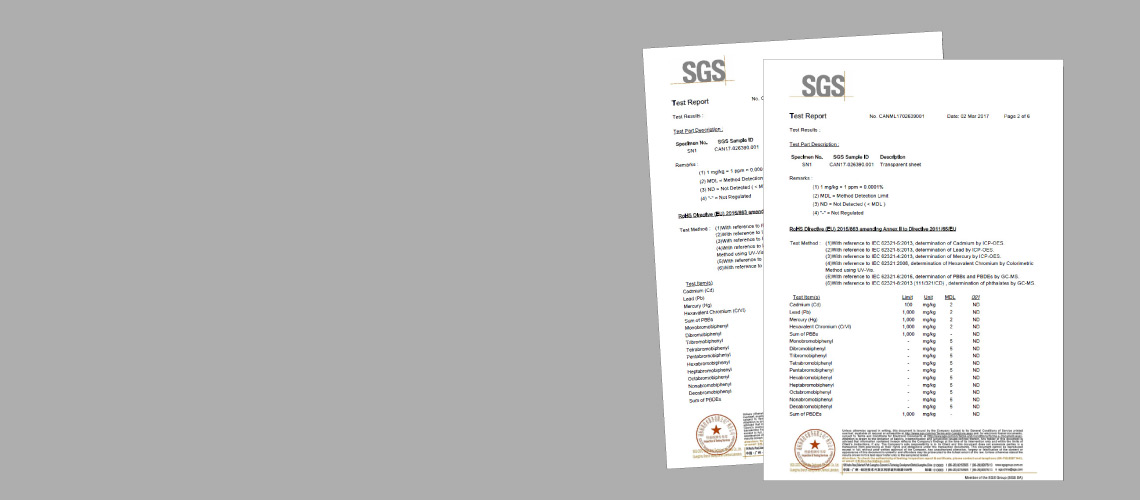 Quality Certified by SGS
All Bone's silicone products are certified by SGS and comply with European RoHS standard.
Product Specification
Basic Information

Net Weight

53 g

Dimensions

Lanyard Case iPhone 12 mini(5.4")
Size:W71 x H139 x D11 mm
Lanyard Case iPhone 12/ 12 Pro(6.1")
Size:W78 x H153 x D11 mm
Lanyard Case iPhone 12 Pro Max(6.7")
Size:W84 x H168 x D12 mm

Lanyard
Size:W44 x H555 x D12 mm
Length:500 mm


Material

Silicone, TPU

Package Content

Lanyard Case iPhone 12 Series *1

Package Size

W13 x H22.5 x D1.6 cm

Gross Weight

94 g

Tech Specs

Warranty Service

Warranty

New Product Defect Refund