Fitness, dining, nine to five workdays and returning home; speed and convenience are the key necessities in life.Identification cards / cards / changes with our Lanyard wallet.The cross-material mix match design, is light and stylish,it also simplify everyday life.
Are you also struggling with your cards, keys and coins?
Trouble 1:How to reach it fast
When you go out,one minute you are finding your card next minute you're looking for your card. Where can put it to be more convenient?
Trouble 2:Want to keep change
There is no room for change in traditional identification badges.
Trouble 3:Uncomfortable to wear
Lanyard can be easily portable and comfortable
Trouble 4:Want to be stylish
It would be better if it could be both practical and stylish …
Convienet and Modest Design《Lanyard Wallet》
Carry your ID card, Card Holder and Change all in One
The Lanyard Wallet makes you stand out from the rest. At the same time, it provides storage space for cards, business cards and coins, making it easier to carry around.
Multi-functional Identification Card holder
1.1. Identification card holder: identification card storage
2. Card holder: Three-layer card storage
3. Coin pouch: banknotes, change storage
Multipurpose Lanyard
Super Elastic Lanyard has a length up to 50cm, soft elastic material that won't damage any goods.
ID/ Card Holder Storage Space
The neck hanging identification card case provides 1 ID slide and 3 card storage, which is convenient to carry and use at any time. Whether it is commuting, business, office or traveling abroad, it provides the most immediate needs.
Double Layer Storage Space
The silicon identification card case adopts a double layer space, which can easily store banknotes, change, receipts, small coupons, or foreign currencies when going abroad. As a small coin purse, it can be smartly stored.
Double materials combined with delicate workmanship
Eco-friendly silicone combines eco-friendly leather and fabric ID sets, traditional sewing methods combined with 3D curved shapes, perfectly connected the rounded edges, exquisite and stylish, neck-hanging ID sets are both stylish and durable, better quality of life, and also a versatile accessory for daily life.
Product Comparison-Lanyard Wallet
Easy and Convenient, Fashionable and Casual
Take your documents, business cards, cards, and wallets with you wherever you go for commuting, business, fitness , The lanyard Wallet makes your life easier and more convenient.
Lanyard Wallet
Straight / Horizontal
Lanyard Wallet-disassembly method
Choose freely and show your own style
Customize your own lanyard with cute Bone characters* More Bone Charms here

Lanyard Wallet-Horizontal
Sand Black / Sand White
Lanyard Wallet-Horizontal
Maru Penguin/ Patti Duck/ Mr. Deer/ Miao Cat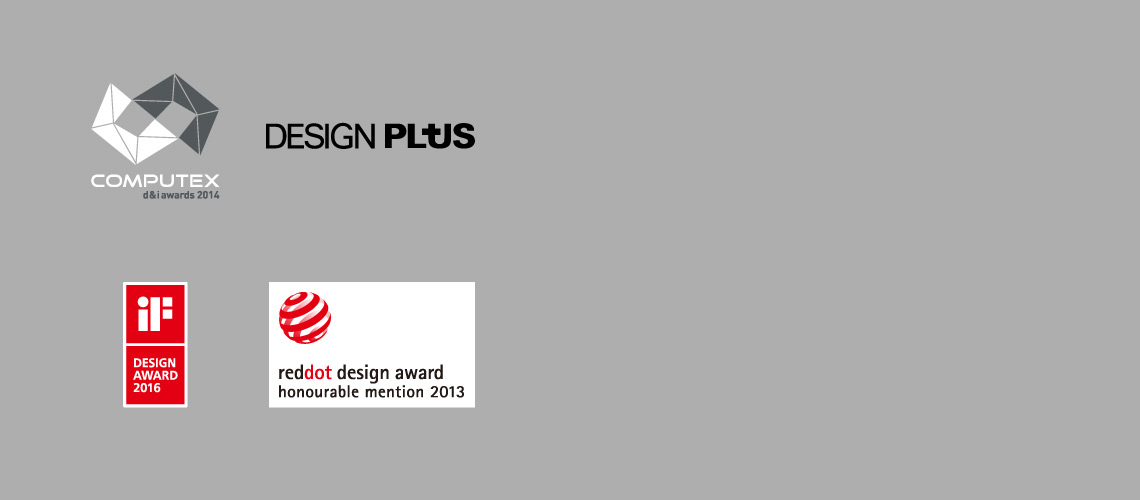 About Us
Established in 2005, Bone's vision is to bring everyone a unique and wonderful life experience in the digital world, with our innovative product design and cute original characters. We dedicate in the field of innovative industrial design, inspired from the little things in everyday life, and aim to create unique and functional designs to solve the inconvenience.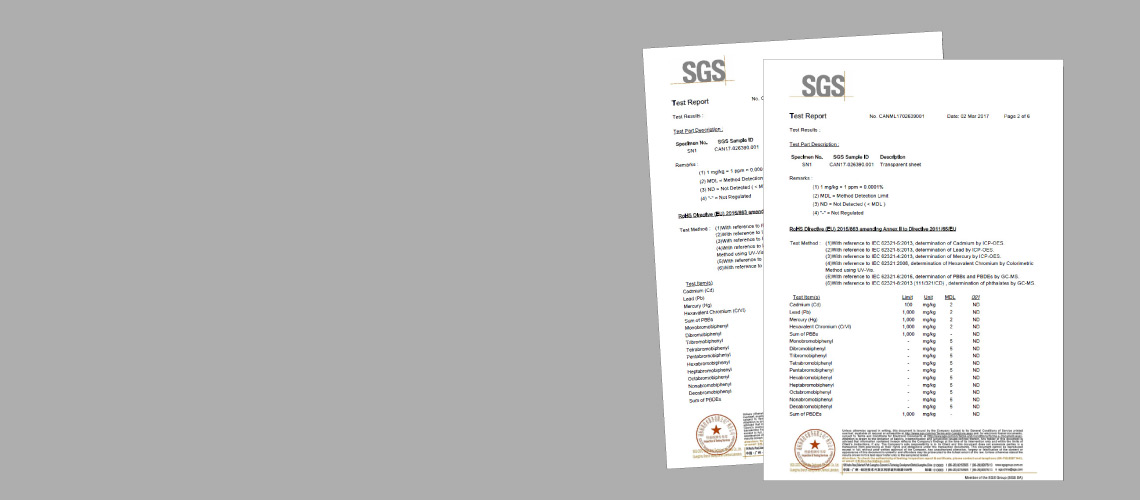 Quality Certified by SGS
All Bone's silicone products are certified by SGS and comply with European RoHS standard.
Product Specification
Basic Information

SKU

LF19122

Net Weight

Lanyard Wallet-Horizontal:60 g


Dimensions

Lanyard Wallet-Horizontal
Size:W130xH83xD8mm
Lanyard length:500 mm


Material

Fabric, Metal, Plastic, Silicone

Package Size

W130 x H160 x D16 mm

Gross Weight

107 g

Package Content

Lanyard Wallet-Horizontal

Warranty Service

Warranty

New Product Defect Refund