Upgraded Bone Figure plus bubble protector, new iPhone case for iPhone 11 is born! Create, adorn and travel with cute Bone Characters with ease and delight.
Problem 1 - Protection
Bone iconic bubble buffer absorbs shock and impact.
Problem 2 - Monotony
Bone Phone Bubble Case gives you a different style everyday.

Bone Collection is always here for you!
Problem 3 - Difficult Installation
Bone Phone Bubble Figure is always quick and easy to install
Problem 4 - Eco-friendly Material
Make a difference, make eco-friendly choices
《Phone Bubble Figure》
iPhone 11 / Pro / Pro Max

Original Bubble Design
Four-corner bubble corner protectors to absorb shock and prevent direct blow to your smartphone.
3D Bone Charm Phone Grip
Magnified 3D Bone Figures - vividly designed and made with phone grip function to avoid slipping.
Cable Organizer Function
3D Bone Figure organizes cables and earphones effortlessly.
Bigger the Bone Charm, Double the Fun
Brand new Bone Charms are bigger and more eye-catching. Decorate your smartphone with your favorite Bone character!
Fine and Precise Cutout
Premiun Silicone Case for iPhone XI; slim profile with enlarged ports fit all cables.
*Compatible with iPhone 11 6.5", 6.1" and 5.8"
1 Intuitive installation and detachment
2 Accurate ports cutout
3 Good cable managment by Bone Figure
4 iPhone camera bezel
Camera Bezel
0.1 cm camera bezel screen protection to avoid direct damage or scratch to the camera lens.
Bone Phone Accessory - Bone Figures

3D Bone Figures decorate your iPhone with cuteness and creativity. All Bone Figures have 3.8 cm hole space to fit all Phone Bubble Case for iPhone 11 series.
Soft and High-Quality Silicone
Bone only uses top silicone to make Bone Phone Bubble; excellent phone protection with washable and dirt-resistant feature.
Phone Bubble Figure Installation
Phone Bubble Figure

11 / 11 Pro / 11 Pro Max
Maru Penguin
Patti Duck
Mr. Deer
Miao Cat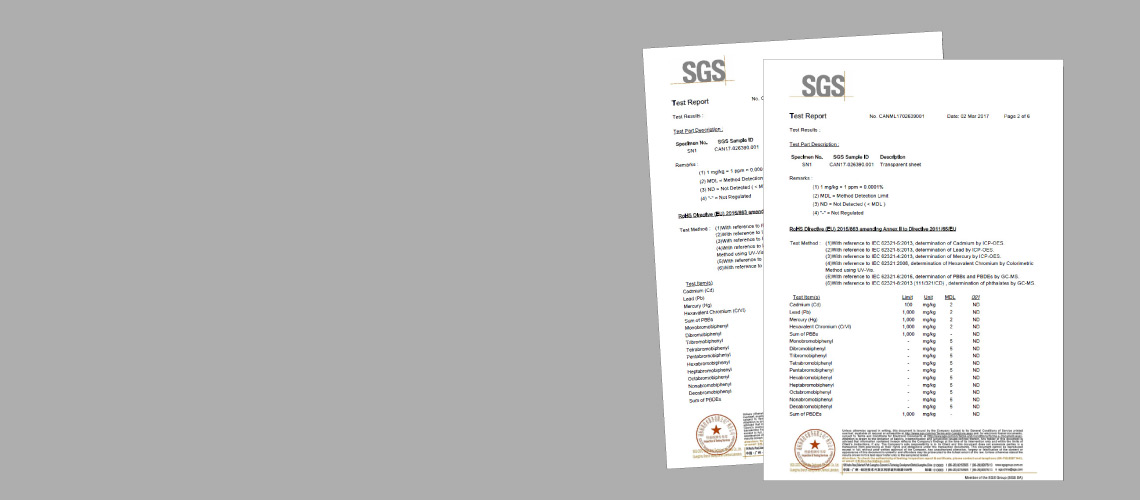 Certified by SGS
Bone only uses silicone that certified by SGS and comply with European RoHs standard
Product Specification
Basic Information

SKU

PH19081 / PH19082 / PH19083

Net Weight

[ iPhone 11 Pro ]
Maru Penguin - 50 g/ Miao Cat - 48 g/ Patti Duck - 46 g/ Mr.Deer - 51 g

[ iPhone 11 Pro Max ]
Maru Penguin - 56 g/ Miao Cat - 54 g/ Patti Duck - 52 g/ Mr.Deer - 57 g

[ iPhone 11 ]
Maru Penguin - 55 g/ Miao Cat - 53 g/ Patti Duck - 51 g/ Mr. Deer - 56 g

Dimensions

[ iPhone 11 Pro ] W82 x H155 x D20 mm

[ iPhone 11 Pro Max ] W87 x H162 x D20 mm

[ iPhone 11 ] W89 x H169 x D20 mm

Material

Silicone

Package Content

iPhone 11 Case - Phone Bubble Case


Package Size

W92 x H225 x D20 mm

Gross Weight

96 g

Tech Specs

Warranty Service

Warranty

New Product Defect Refund