Can't find a suitable phone holder and worried about your phone running out of power when riding your bike?
Problem 1 - Hard to install and remove
Excessive parts and cumbersome installation is time-consuming and hard work; parts loosen easily due to long-term use.
Problem 2 - No power
How much power do you need? Every time you use the GPS, record routes, and listen to music, you worry your phone might run out of power!
Problem 3 - Scratches your phone
Plastic and metal materials can easily scratch your phone and your bike frame.
Problem 4 - No storage space
You want to charge your phone while riding but have nowhere to put your charger?
Bike Tie Pro Pack was born to improve a better cycling experience.
Create a flexible combination with your bike, mobile phone, and portable charger. Can accommodate and be installed on bicycle handlebars of different diameters.
Power Bank Supported
There's no need to worry about running out of power anymore; simply choose the power supply you need and get on the road. A patented, flexible space that lets riders attach a portable charger within the lower strap.
● Portable charger width + thickness ≦ 88mm (length is not restricted).)
● Supports wireless charging devices.
Universal Phone Strap Holder
Elastic and durable silicone strap fits most 4" to 6.7" smartphones and protective cases securely.
Elastic Silicone Material
Made from environmentally-friendly material, highly stretchy and durable.
Aerodynamic Design
A low profile design is essential for professional cyclists. Doesn't matter how fast you go, it will stay securely on the stem.
Adjustable mounting strap fits various handlebars and stems.
Soft Touch and Anti-Scratch
Shock absorbing material protects your devices against bumps and scratches.
Universal Bike Mount
Compatible with most bicycle handlebars and stems with diameters 25-50mm or circumference 78-157mm.
Versatile Mounting Solutions
Works on various bicycles, baby strollers, shopping trolleys and more.
Product Details
1. Universal elastic straps for easy mounting of smartphone and power bank.
2. Textured to protect devices from collisions and scratches.
3. Elevated mount - suitable for a variety of stems, separating the silicone padding for even greater protection.
Full Screen Access
Easy access to all buttons and ports. Support Face ID & Touch ID.
Mutiple Mounting Solutions
Versatile bike mounting solution for smartphone and power bank.
Desktop Phone Stand
Double as a phone stand when detached from the bike.
All-In-One Design
Integrated with elastic stretching for a flexible combination of portable chargers and smart phones.
Premium Silicone Material
Elastic, dirt resistant and fully washable.
Easy Tool-Free Installation
Design Concept
In early 2015, we launched a bicycle accessory equipped with a portable power bank so that riders won't have to worry about running out of power when riding a bicycle. Since then, we introduced battery products of different capacities one after another. In 2018, we observed that most consumers already have power banks and don't require a separate one for riding since it's a bit wasteful. Thus, from the bike tie concept, we came up with a design that can hold power banks of different sizes (Step 1) and added blocking structure above and below the power bank layer to prevent contact with the stem (Step 2). After testing, we changed the original blocking structure into blocking pads to avoid collision with the power bank, making it easier to install (Step 3). In order to accommodate different stem sizes, we raised the base, lengthened the stem strap, and increased the area of the blocking pads (Step 4); last, to improve the swaying problem, we changed the base into an elliptical shape, lowered its height, and strengthened the strength of the tie hook (Final).
Stylish in Black and Red
Choose the best color that matches with your devices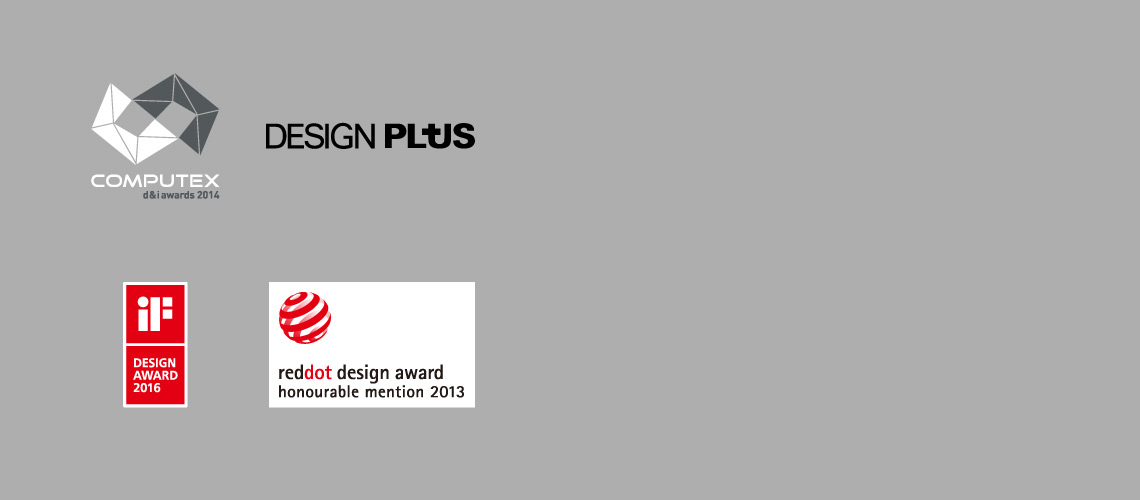 About Us
Established in 2005, Bone's vision is to bring everyone a unique and wonderful life experience in the digital world, with our innovative product design and cute original characters. We dedicate in the field of innovative industrial design, inspired from the little things in everyday life, and aim to create unique and functional designs to solve the inconvenience.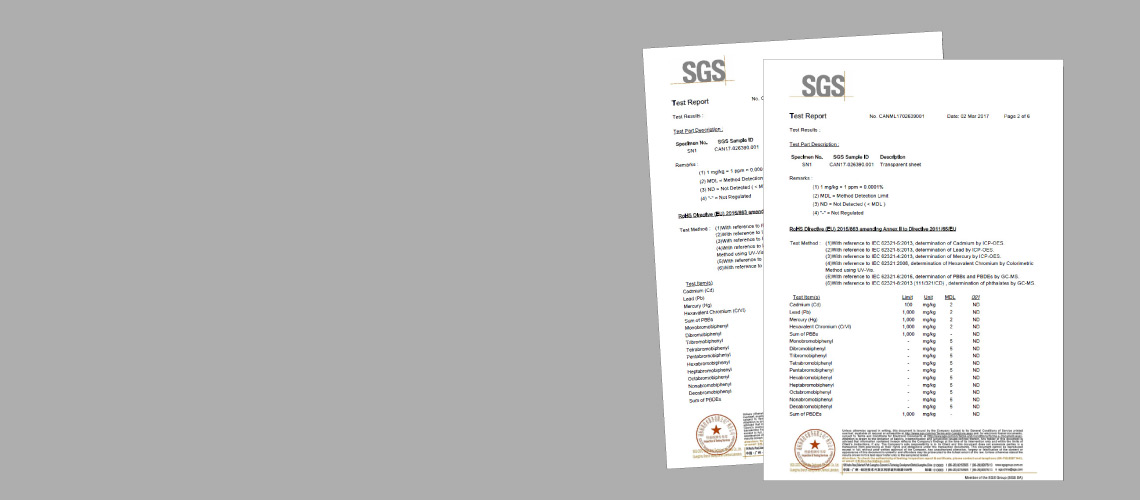 Quality Certified by SGS
All Bone's silicone products are cerified by SGS and comply with European RoHS standard.
Product Specification
Basic Information

Net Weight

65g

Dimensions

W70xH133xD30mm

Material

Silicone

Package Size

W90 x H185 x D30 mm

Package Content

Bike Tie Pro-Pack

Gross Weight

80g

Warranty Service

Warranty

New Product Defect Refund